Replacement filters for AIRVERSA Purelle
The pack includes 2 replacement filters, each consisting of 3 parts: pre-filter, HEPA filter, and an activated carbon filter. Using triple-filter protection it clears up 99,975% of airborne particles and allergens.
The duration of use of one set of filters depends on the dustiness of the environment and the frequency of use, the average lifetime of filters is 3000 hours.
One set of two filters is directly included in the original package of the purifier.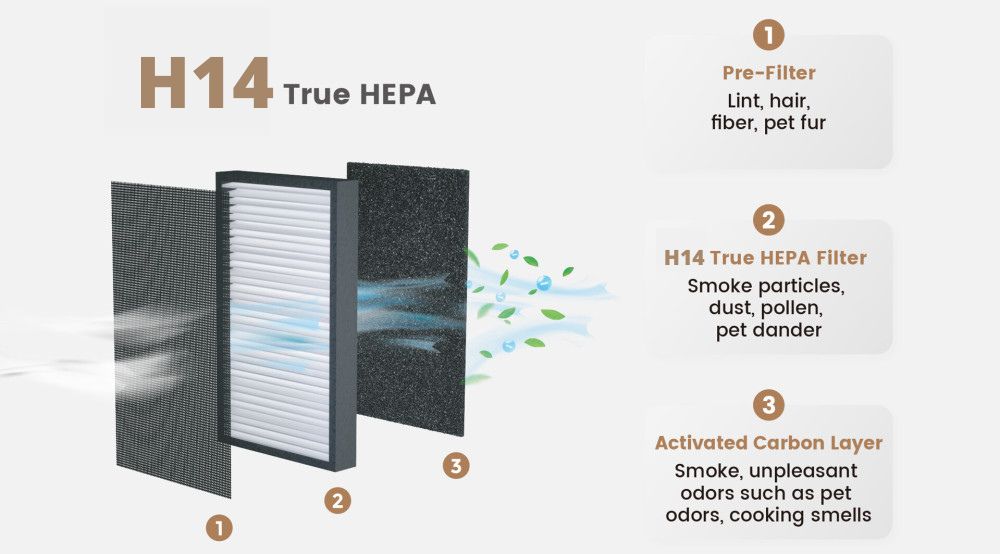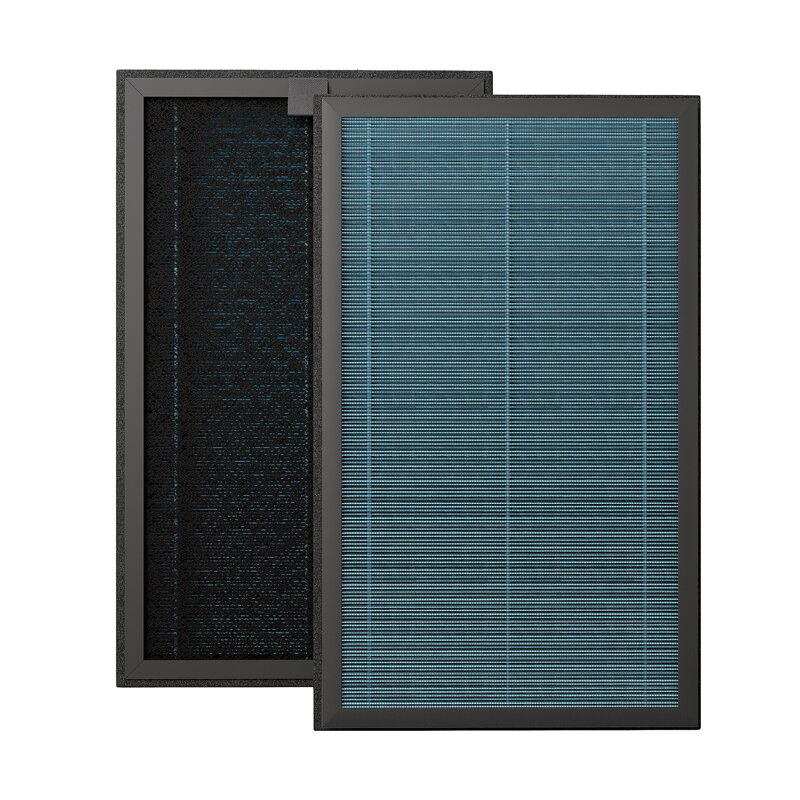 Replacement filters H14 for AIRVERSA Air Purifier Purelle
49,99 €
41,31 € excl. VAT